VASCHY Ultra Lightweight Tiny Little Daycare Backpack Mini Toddler Backpack with Leash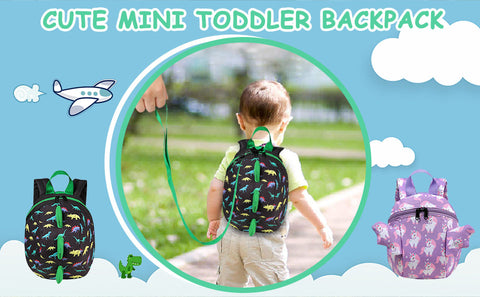 VASCHY KIDS MINI TODDLER BACKPACK
Lovely constructed from the water resistant materials and featuring favorite animals patterns, our tiny toddler backpack would let your little one be happy all day. Inspired by the artwork of a loving artist, our exclusive collection channels her spontaneous use of color and childlike sense of wonder.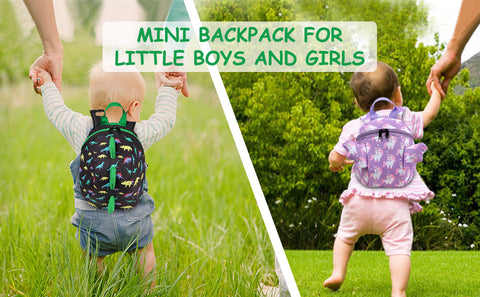 CONSIDERATE DETAILS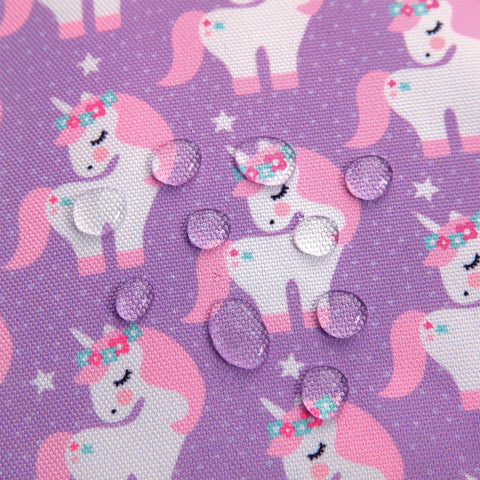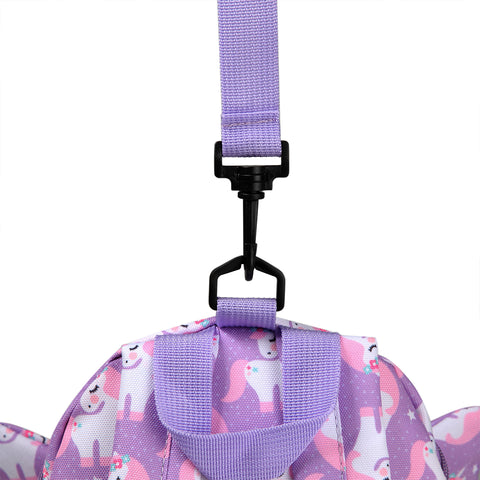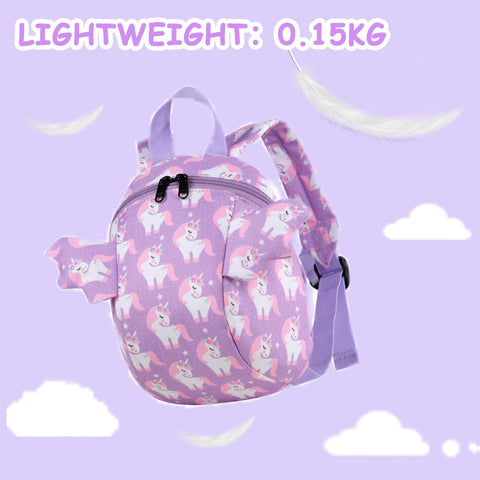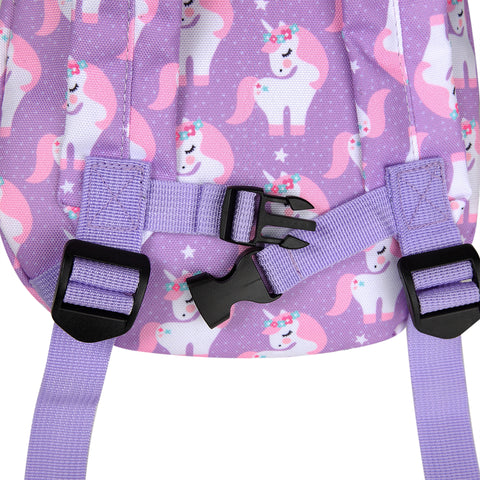 Water Resistant Material
The little kid's backpack is made of lightweight polyester which is heavy duty and easy to clean.

Detachable Leash
The mini baby backpack comes with the detachable leash for the toddlers who learning to walk.

Lightweight Mini Backpack
DIMENSIONS:9.8x4.3x8.6in/25*11*22cm(HXDXW)
Weights: 0.15KG
Capacity:4L.

Adjustable Chest Clip
The toddler backpack with adjustable chest clip is to keep it fit probably on your infant's back when they are walking and running.